What a great weekend! Lots of fun, food and spectacular fall weather!

Take a look at these -
All you need are dishes and glue. If you have any with labels, then use some Goo Gone to get those off before starting.
remove any glue that seeps out.
Once you are done, you will have collection of unique, custom serving pieces that add varied height, texture and conversation to your meal presentation.
Enjoy the rest of your Monday!
Linking to: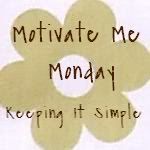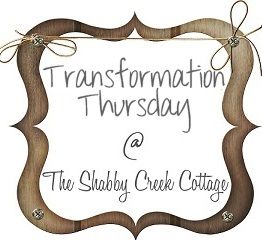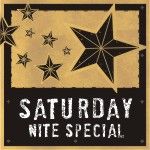 http://thriftydecorchick.blogspot.com/