Another week has gone by and another one starts.  Getting closer to turkey day!  Have you started planning yet?  I haven't but that is on my long list of to-do's for the week.  Oh how I wish for longer days.
So…we had a little dilemma yesterday.
Movies come and go between the family room, bonus room, my daughter's house, friends' houses and the car. 
Mom (that would be me) likes to keep them nice, tidy and alphabetized.  When they aren't, she feels like this:
It is Joey's responsibility to make sure all movies are how mom likes them.  And when he lets them pile up, he feels like this:
So, Joey and mom put their pumpkin heads together and came up with a way to make filing the movies away a little easier:
All you need is this:
And you instantly have this:
(Applied to both sides)
Yes…you do see a 4 sections of VHS tapes as well. They are from when my daughters (ages 22, 20 & 17) were toddlers!! Any ideas what to do with them? I hate to get rid of them…so many….so treasured.
Finally, I want to send a shout out to Jami at Freckled Laundry for featuring the headboard I made for my little (insert tear here) big guy.  Thank you Jami!
'til tomorrow,

Linking to:
MONDAY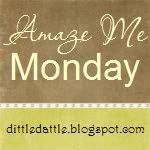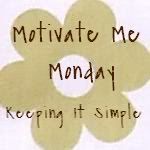 TUESDAY

WEDNESDAY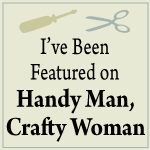 THURSDAY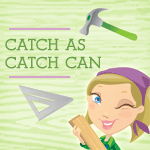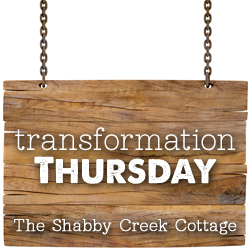 FRIDAY
http://www.remodelaholic.com/about-us/
SATURDAY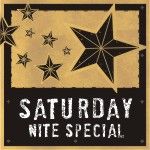 SUNDAY
http://www.homesavvyatoz.com/savvy-homemade-monday-14